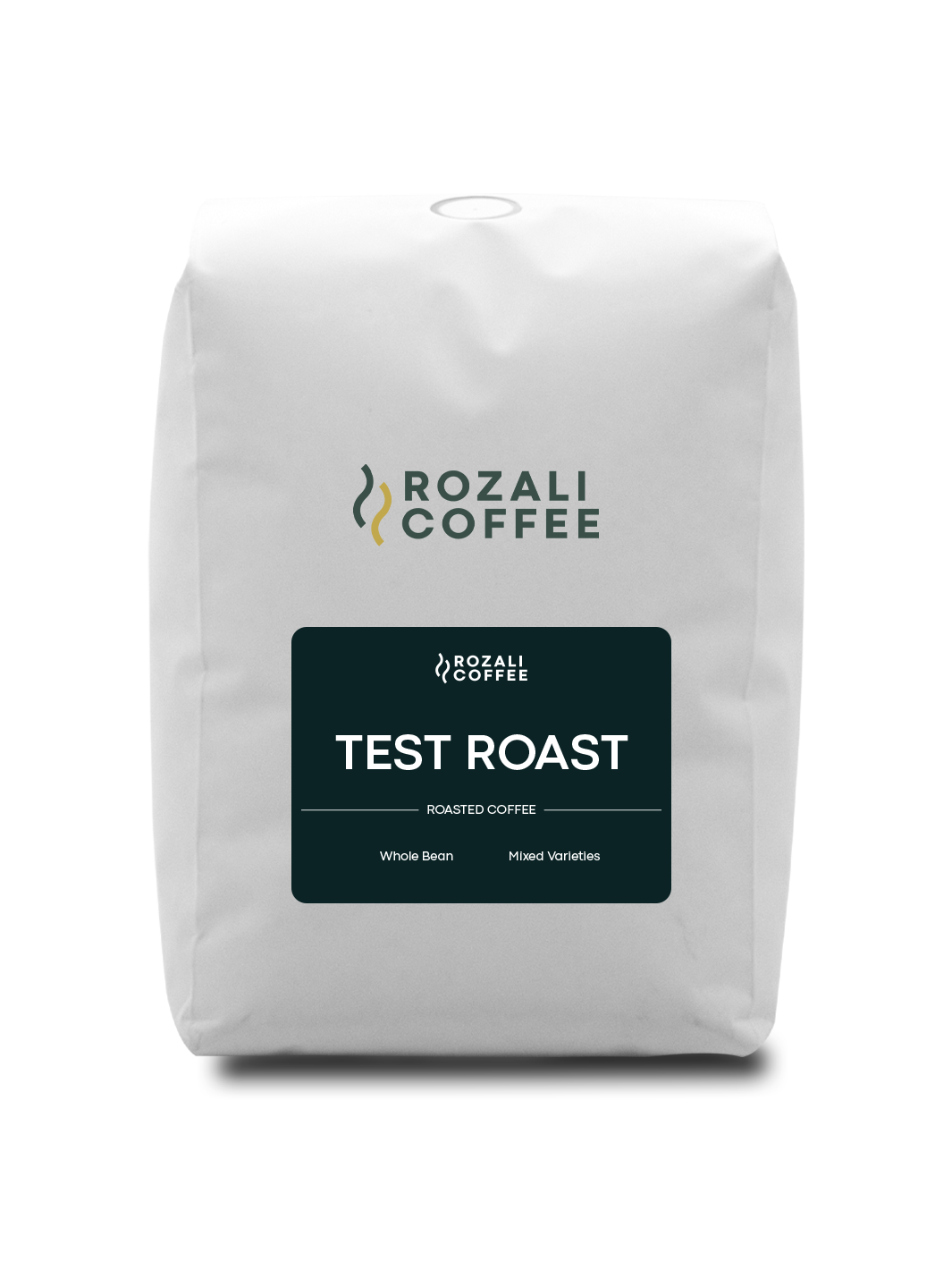 Test Roast
We take great care in fine-tuning every coffee to ensure the perfect roast profile before it's released. We're always looking for new roasting methods to push the boundaries and offer a unique flavour experience that we've never had before.
To reduce waste and provide more high-quality coffee found in grocery stores, we're now offering Test Roast, which is a blend of our various coffees. It's perfect for espresso machines, Moka pots, full-automatic machines, and stronger brewed filter coffee.
By getting the Test Roast, you join us in our commitment to sustainability, ensuring that every bean counts.
---
Regular price
€27,00
Tax included.