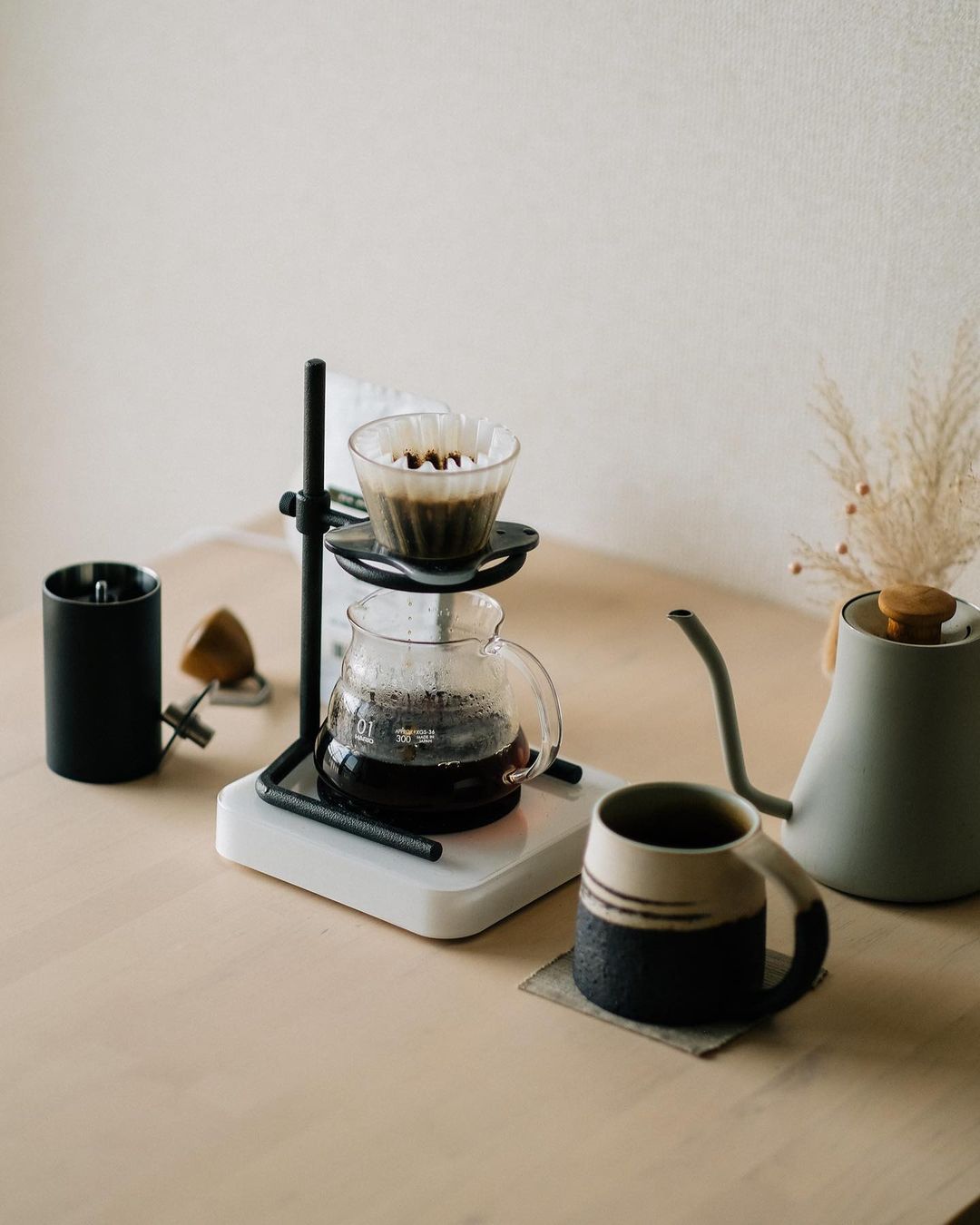 Jairo Arcila
Java Natural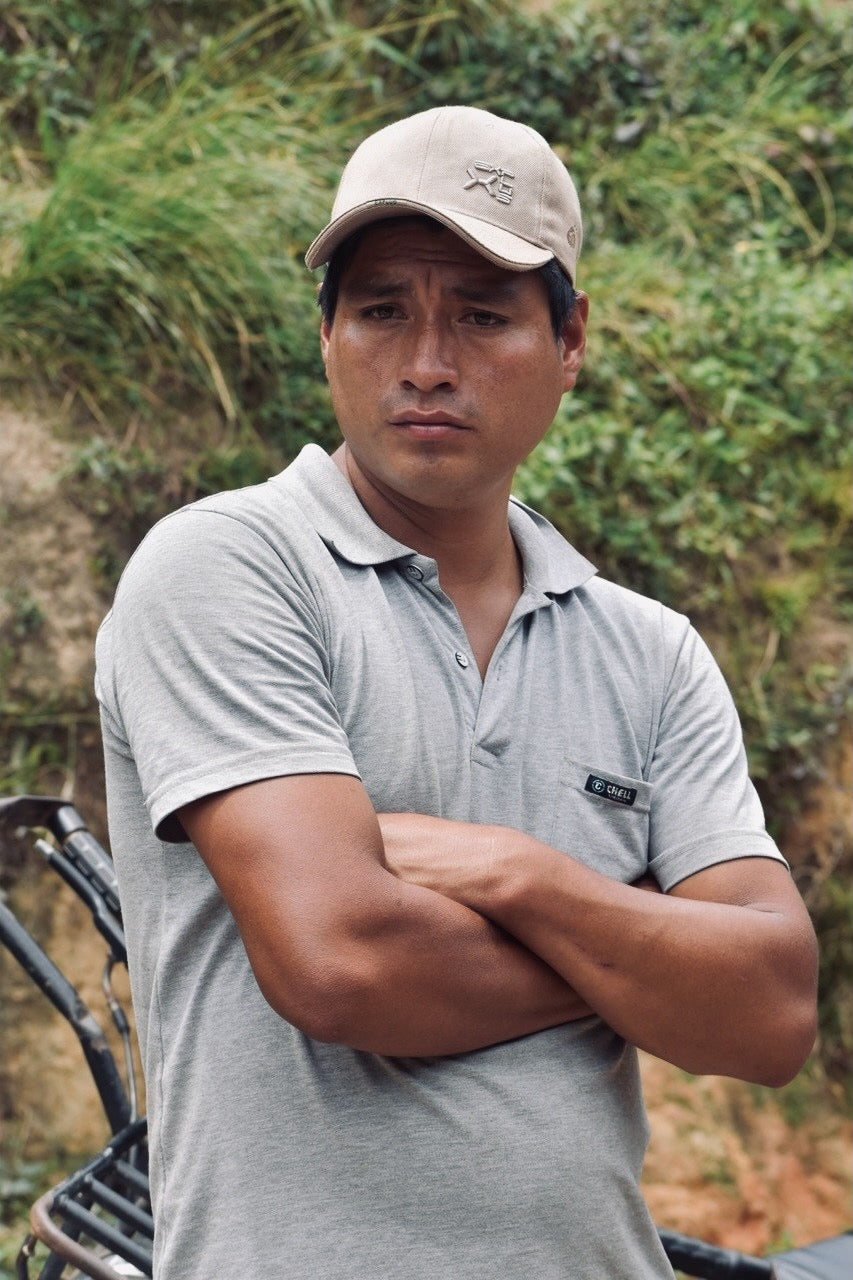 Peru
Isidro Peña
Isidro understands the importance of taking care of the environment and the quality of his product.
read more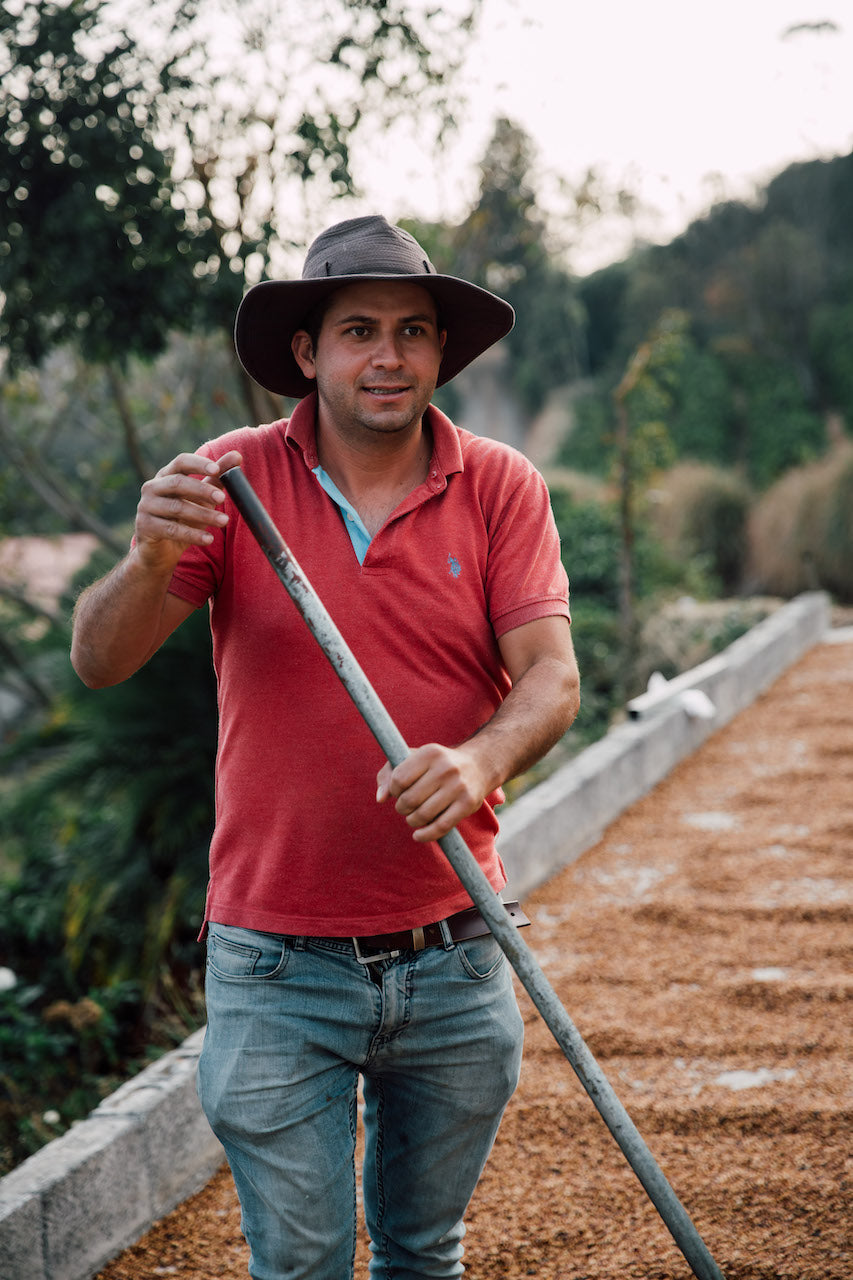 costa rica
Vista al Valle
The Arrieta family's dedication to sustainability and social responsibility has earned them a highly respected position among the top coffee producers in the country.
read more
meet the founder
We don't just care about coffee
Meet David. He is the founder, roaster, green bean buyers, and previously certified Q-Grader aficionado of Rozali Coffee. He has been working in the coffee industry for over 12 years as a barista, roaster and Q-Grader. He understands that everyone deserves good coffee. With this goal in mind, he started Rozali Coffee.
Find us at our partners