La Capilla Community
Genaro Huancas
Peru is renowned for producing high-quality coffee beans, with various regions gaining recognition for their unique flavour profiles. The Piura region in the north, where the La Capilla community, including Genaro Huancas, has been doing fantastic work, has recently gained attention. Despite being new to coffee cultivation, with many farmers previously growing crops such as corn, beans, and potatoes, municipal projects promoting coffee cultivation have encouraged them to plant high-quality coffee varieties such as Caturra and Typica, as well as rust-resistant options like Catimor.
Unfortunately, most farmers sold their beans to local intermediaries at low prices, unaware of their crop's quality or cupping score. However, Cultivar, our green exporter partner, recognised an opportunity to help these farmers improve their livelihoods by producing exceptional coffee. They incentivised farmers to invest in their farms and produce better crops by offering a higher base price for quality coffee and providing the necessary training and resources to understand coffee's value and improve its quality.
Cultivar's work includes training on coffee processing methods, from picking and processing to drying, both washed and natural, introducing farmers to new flavour profiles achievable through different processing methods. Additionally, they have taught farmers about cupping, allowing them to evaluate their coffee's quality and compare it to other coffees on the market.
Through our partnership with Cultivar, we have sourced a fantastic lot that reflects the region's terroir and the farmers' commitment to quality. It's amazing to see the positive impact of Cultivar's work and the potential for exceptional coffee production in the Piura region.
The Piura region is a relatively new area for coffee production. However, the La Capilla community have started planting high-quality coffee varieties.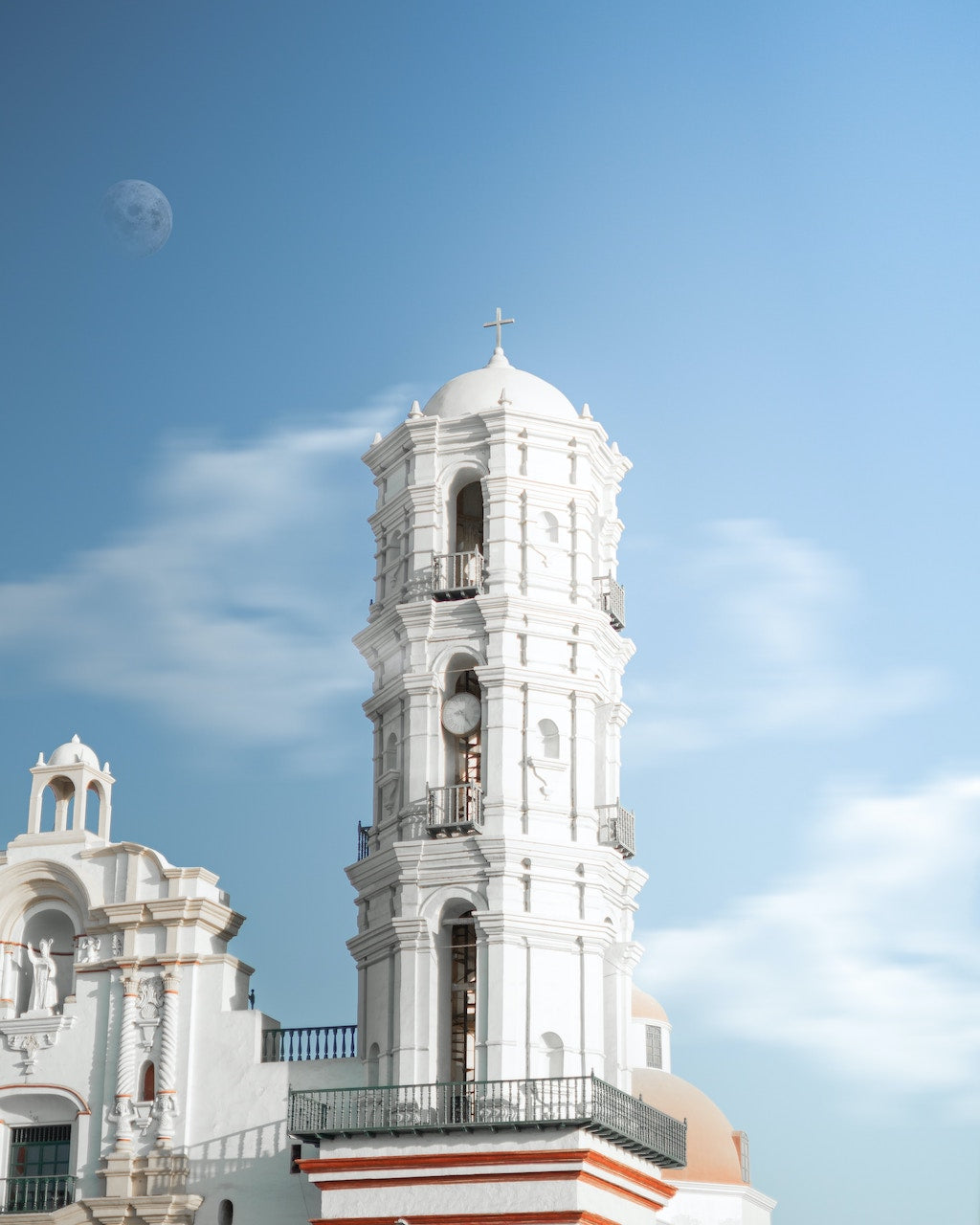 Coffee region
Piura - Northwest Peru
The Piura region in Peru is recently gained traction for its coffee production. The region encompasses the western part of the Andes mountain range and the country's coastal area. The coffee farms in Piura are in high-altitude areas, ideal for coffee cultivation.
The region's coffee beans are known for their unique flavour profile, resulting from the area's soil and climate. The region's high elevation and dry climate also contribute to the coffee's high acidity, which is highly sought after by coffee enthusiasts worldwide.
The coffee production in Piura is mainly done by small-scale farmers who use traditional farming methods. These farmers take great care in cultivating and harvesting the coffee beans, which are handpicked to ensure that only the ripest and finest quality beans are used.
The coffee production in Piura also plays a significant role in the region's economy. Many families in the area rely on coffee farming as their primary source of income. The coffee industry has also created job opportunities for many regional workers, from coffee pickers to exporters.