Finca Fidel
Vista al Valle
Vista al Valle, a family micro mill located in the West Valley coffee region, is known for producing some of the best coffee in the country. Founded in 2013 by the Arrieta Brenes family, Vista al Valle has a reputation for producing outstanding lots.
The name was born because of the beautiful landscape overlooking the central valley, the capital, and the incredible sunrises seen over the central volcanic mountain range.
At the beginning of 2013, the Vista al Valle micro mill had the great opportunity to participate in the Cup of Excellence, and they won first place with Finca Fidel with a score of 90.75. From this recognition, their coffee has been exported to countries such as the United States, Canada, Japan, Australia, the Middle East, and South Korea, among others.
Vista al Valle works with Arabica varieties such as Caturra, Villa Sarchi, Villalobos, Geisha, Bourbon, Hibrido 17, and Pacamara, among others. This specific lot from Finca Fidel is a Villa Sarchi variety and a black honey process.
Beneficio Vista al Valle has social and environmental responsibility policies. They maintain an excellent work team with collaborators of professional Panamanian indigenous families in harvesting the ripe coffee beans. The relationship has been maintained for more than ten years, and much of their success has been thanks to their excellent work and dedication.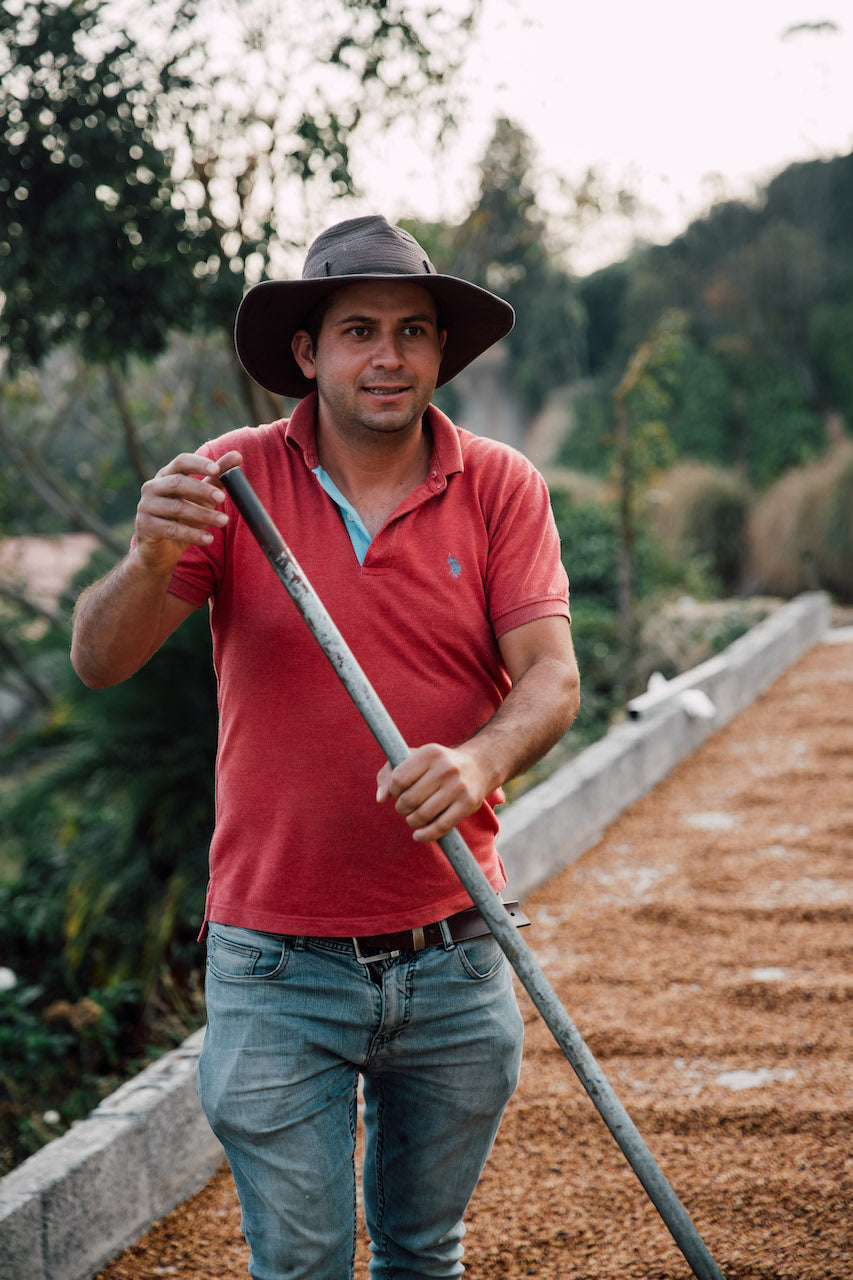 The Arrieta family's commitment to sustainability and social responsibility has earned them a place among the most respected coffee producers in the country.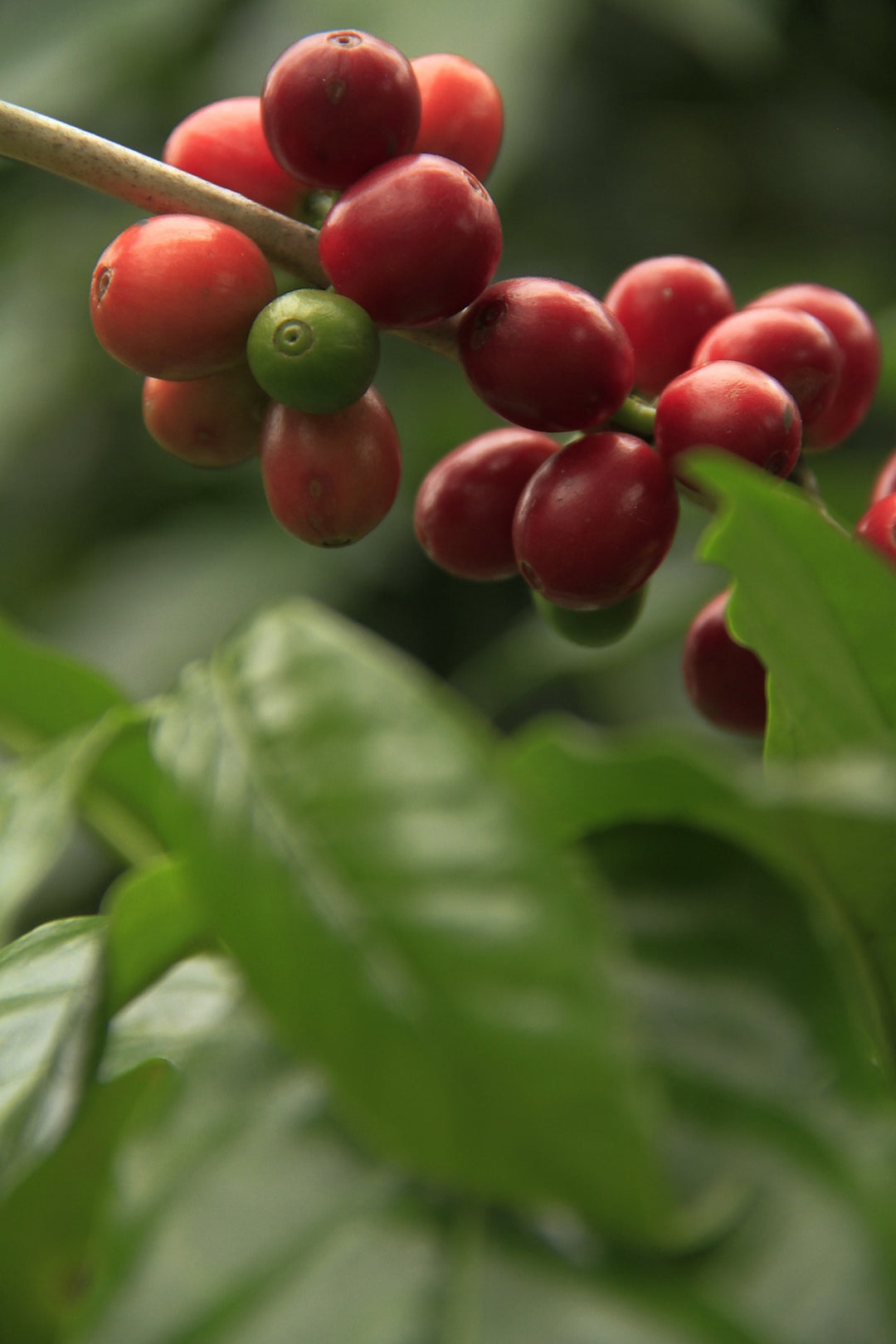 Coffee variety
Villa Sarchi
Villa Sarchi is a coffee variety that is highly regarded in the specialty coffee industry. It is a hybrid of the Bourbon and Typica varieties and was first developed in Costa Rica in the 1940s. The variety is named after the town of Sarchi, located in the Central Valley region of Costa Rica.
The Villa Sarchi variety is known for its exceptional cup quality. It produces a coffee with bright, citrusy acidity and a sweet, caramel-like flavour. The coffee has a medium body and a smooth finish, making it a popular choice among coffee enthusiasts.
One of the main advantages of the Villa Sarchi variety is its adaptability. It can thrive in a range of growing conditions, including high altitudes and areas with varying levels of rainfall. This adaptability has made it a popular choice among coffee producers in Central and South America.
Villa Sarchi is also known for its disease resistance. It resists many common coffee diseases, including leaf rust and berry disease. This makes it a more sustainable option for coffee growers, as they can maintain healthy crops without harmful pesticides.